Woman's Group
180.00
---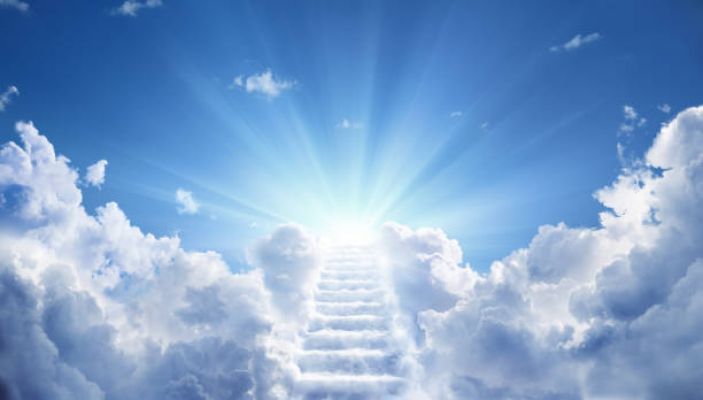 In this 5 week class we will discussing multiple healing techniques.
During the course we will be discussing spirituality, evolution, smudging, cord cutting, shadow work, and connection to our higher self. We will also be discussing blockages and how to remove them while being in a safe place with all women without judgement. During the 5 week group, you will be provided with the tools to help you overcome the obstacles so many of us deal with on a day to day basis. Spirituality is not easy, but when given proper direction and a safe space to be yourself, it allows your soul to evolve on the energy frequency of love, courage and openness.
price (180) CAD
Please note that these session times are in CST (Central Standard Time) as Tanya works out of Regina, Saskatchewan. Please make sure that you are converting the time to your time zone to avoid issues. Thank you!
This will take place via Zoom, so please make sure you have it downloaded before the group starts. This will take place on Febuary 1 2023 at 6:00 to 8:00 pm CST. Please make sure you convert your time to CST to ensure you do not miss out.